Brighten Up Your Home With
Our Landscaping Materials
Are you planning to upgrade your outdoor space? Let EarthWorx help you make that happen. Our team is here to supply you with everything you need for professional and DIY landscaping and home improvement projects.
Nestled in the heart of Brookville, Pennsylvania, our locally owned and operated business serves clients in Jefferson County and Clearfield County. We also have a new location in Woodland, Pennsylvania.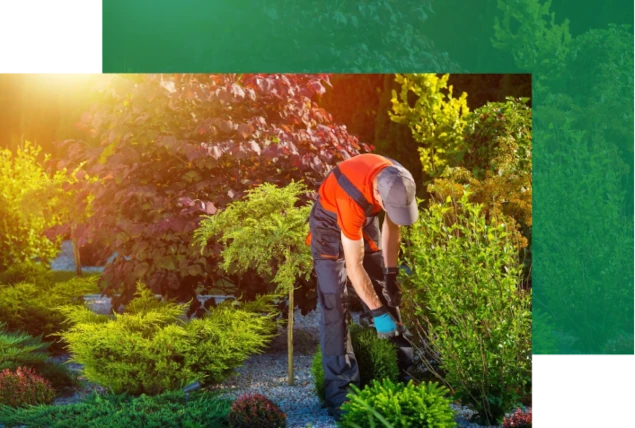 Exceptional Product Quality
Among our offerings are topsoil, mulch, retaining walls, stones, and pavers. Our hardscape products are durable and made by trusted manufacturers in the industry. With our supplies, you can have the charming yard you've always dreamed of.
If you don't have a truck to pick up the supplies you ordered, don't worry. Our team can bring them right to your doorstep safely and on schedule.